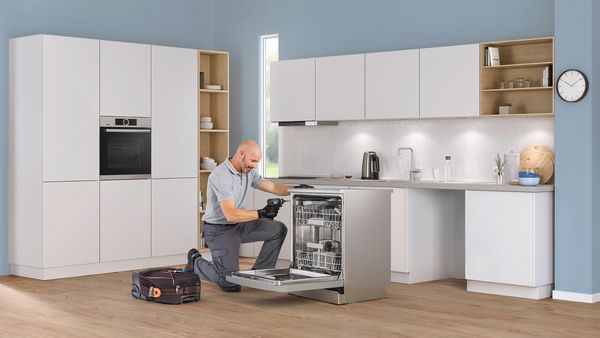 Repairs from Bosch experts.
Bosch engineers are not only here to provide expert repairs – but also expert knowledge. Find out everything about the many ways Bosch can support you in handling technical issues.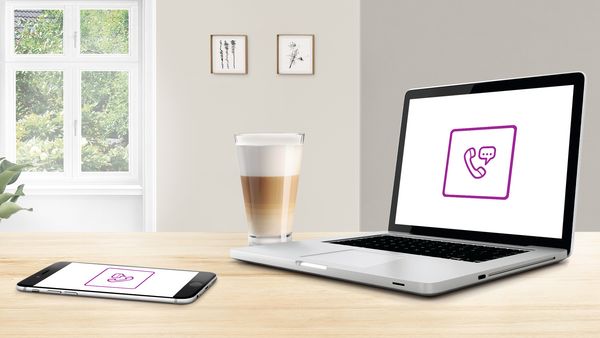 Questions or suggestions? Do let us know!
Whether you need expert advice for your Bosch home appliances, need help with problems or simply want to give us feedback on our products and services – we're here for you.